Our Attorneys Specialize in Several Practice Areas
Bruce Somerstein & Associates, P.C. specializes in Insurance Litigation, Corporate Law, Estate Planning, and Real Estate.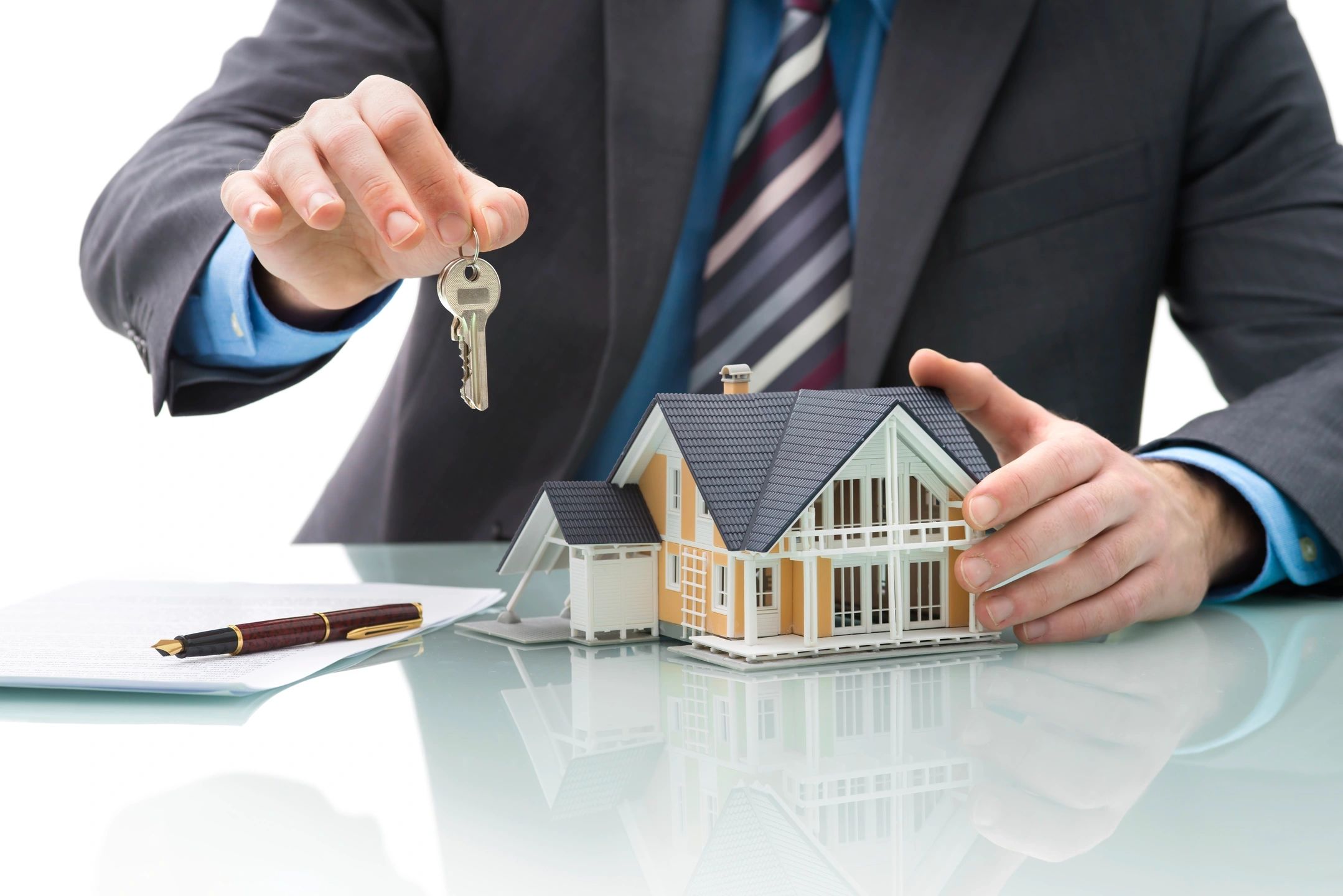 Bruce Somerstein & Associates handles commercial leasing, the purchase and sale of commercial real estate, as well as residential homes, condominiums and co-operatives. We provide representation in all facets of commercial and residential real estate transactions. We assist the client from inception, performing negotiations, necessary due diligence, drafting and finalizing contracts, working through title issues and closing the transaction. We also assist clients with managing of investment real estate properties.
Bruce Somerstein & Associates will professionally handle your estate. We can ensure the accurate preparation and safekeeping of all legal documents necessary, including wills, trusts, healthcare proxy/living wills and durable general power of attorney. In addition, our firm keeps abreast of the ever-changing estate tax legislation. In order to structure an optimal estate plan, we meet with our clients to gain a better understanding of their personal preferences and their business, financial, and family considerations. We also encourage the periodic review of estate plans to ensure that they reflect any changes in the client's family, financial status, or in the law.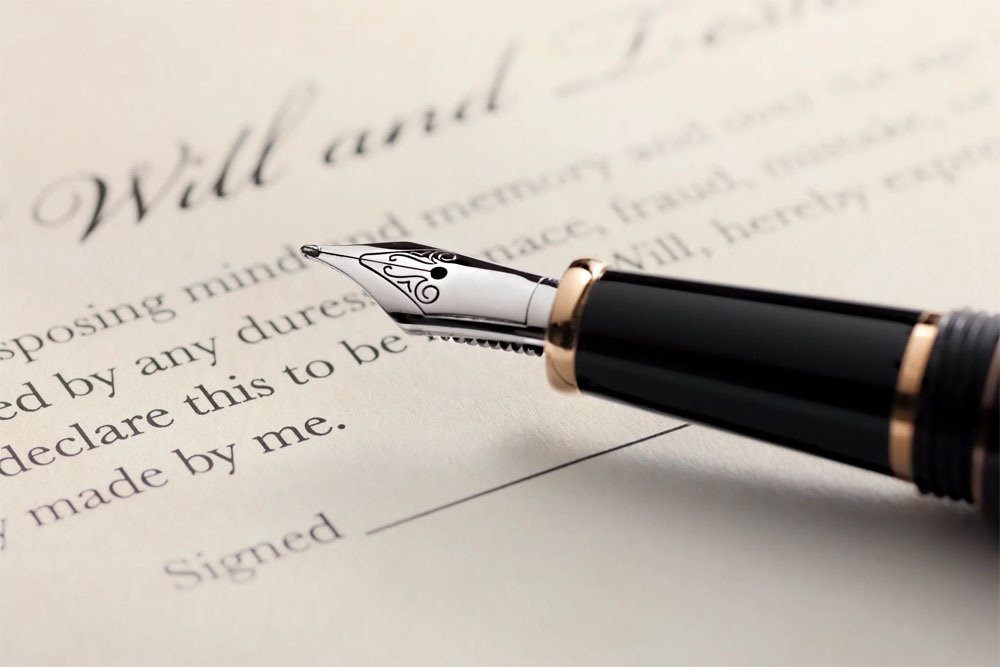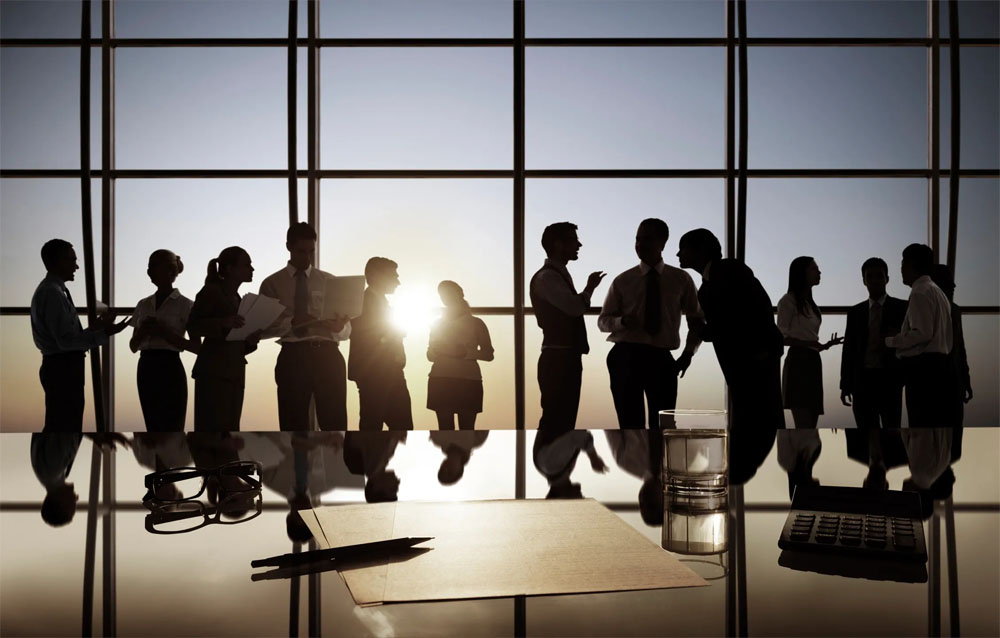 We handle all facets of general corporate representation, including the formation of entities including sub chapter s and c-corporations, limited liability companies and partnerships. We will customize and structure stockholder, operating and partnership agreements. We work with clients' CPAs to coordinate tax and financial matters. The firm will prepare employment contracts, restrictive covenants and non-compete agreements for our corporate clients. The firm maintains an ongoing General Counsel relationship with several of its clients either on a retainer or case by case basis.
We represent both national and regional insurance carriers and third-party administrators in the areas of property, no-fault, worker's compensation and automobile subrogation. If warranted, we are involved in a loss immediately after it occurs. Our firm's attorneys are specialists in coordinating the investigation and assignment of necessary experts to ascertain subrogation potential of the loss.
We practice regularly as the plaintiff's attorney and therefore will proactively prosecute the case in any required venue, including the use of the federal courts, where practicable.
For over 35 years, our firm has been a leader in the specialized field of no-fault defense, both in the courts and at arbitration. We work closely with clients who handle no-fault claims to assist them in complying with regulations and insurance laws. Our firm performs examinations under oath for the insurance carrier which often occurs prior to a no-fault claim being presented. Through use of examinations under oath and our investigation, Bruce Somerstein & Associates is able to assist carriers in uncovering fraudulent and excessive claims for no-fault benefits. This has resulted in substantial savings to the client both in the successful defense of no-fault denials and in ongoing legal expense. We do this to protect our clients in the best way possible for that particular claim and in the future.
When pursuing claims, we choose the most efficient way to achieve the best outcome for clients, often settling the case without the time and expense of protracted litigation. Subrogation matters are often handled on a contingency fee basis and defense matters are most often handled on an efficient hourly basis.